If you are unable to work because you are experiencing a disabling condition, you may be eligible for financial help from the Social Security Administration (SSA). The SSA has two different programs to assist those unable to work – Supplemental Security Income and Social Security Disability Insurance (SSDI). Both of these programs allow qualifying claimants to receive disability benefits each month.
SSDI is available for those who were able to work in the past but are now finding they can't work for at least twelve months because they are experiencing a disabling condition. Once approved for SSDI, the monthly benefit can be used to help with daily living needs. This includes things like rent, medical expenses (like doctors visits, medications, etc.), utilities, etc.
Make Sure You Have Enough Work Credits
The qualifications for Social Security Disability Insurance (SSDI) benefits are according to the Social Security Administration (SSA)'s definition of total disability. To qualify for SSDI, you must have obtained enough work credits.
You must have worked and paid Federal Insurance Contributions Act (FICA) premiums while you were working. In most cases, if you have worked for an outside employer in the United States, you have made FICA contributions (as has your employer).
The number of work credits needed to qualify vary by age. For example, if you are 40, you will need 20 work credits while someone who is 50 will need 28 work credits. Typically, if you worked five of the last ten years, you will have obtained enough work credits.
To qualify for total disability, according to the SSA's definition, you must be completely unable to perform any work which you have ever performed in the past. This means that you need to be unable to perform the work on your current or last job. Additionally, the SSA must deem you incapable of adjusting to other work which is currently available for someone of your physical and mental abilities and level of education.
How Work Credits Are Calculated
Regarding past work and FICA contributions, most workers will need to have worked for at least five of the past ten years in order to be insured under the SSDI benefits. The exact requirements vary depending on your age, with younger and older workers having less stringent requirements than workers in their 30s and 40s.


Intent to File
The first thing you need to do to qualify for SSDI is to make your intent to file known. Even if you are not positive that you are going to file a Social Security Disability claim, you should go to the SSA office and state your intent to file.
Doing so establishes a protected filing date. In the event you are eventually approved for SSDI benefits, your back pay will generally be calculated based on your initial filing date.
Assuming you go forward and file a Social Security Disability claim, you will need to prove both that you have worked and contributed sufficiently to FICA and that you are in fact, completely disabled. To prove you are completely disabled, you will need to meet the Blue Book listing for the condition your are experiencing. Proving your FICA contributions is normally fairly straight forward.
As long as your employers have filled out and turned in their proper paperwork, most of this is done for you. Proving your complete disability, however, is often not so easy or straight forward.
The system, while designed to help those who truly qualify for Social Security Disability benefits, is also designed to weed out those who don't. Unfortunately, many people who should qualify for Social Security Disability benefits have their initial claims rejected.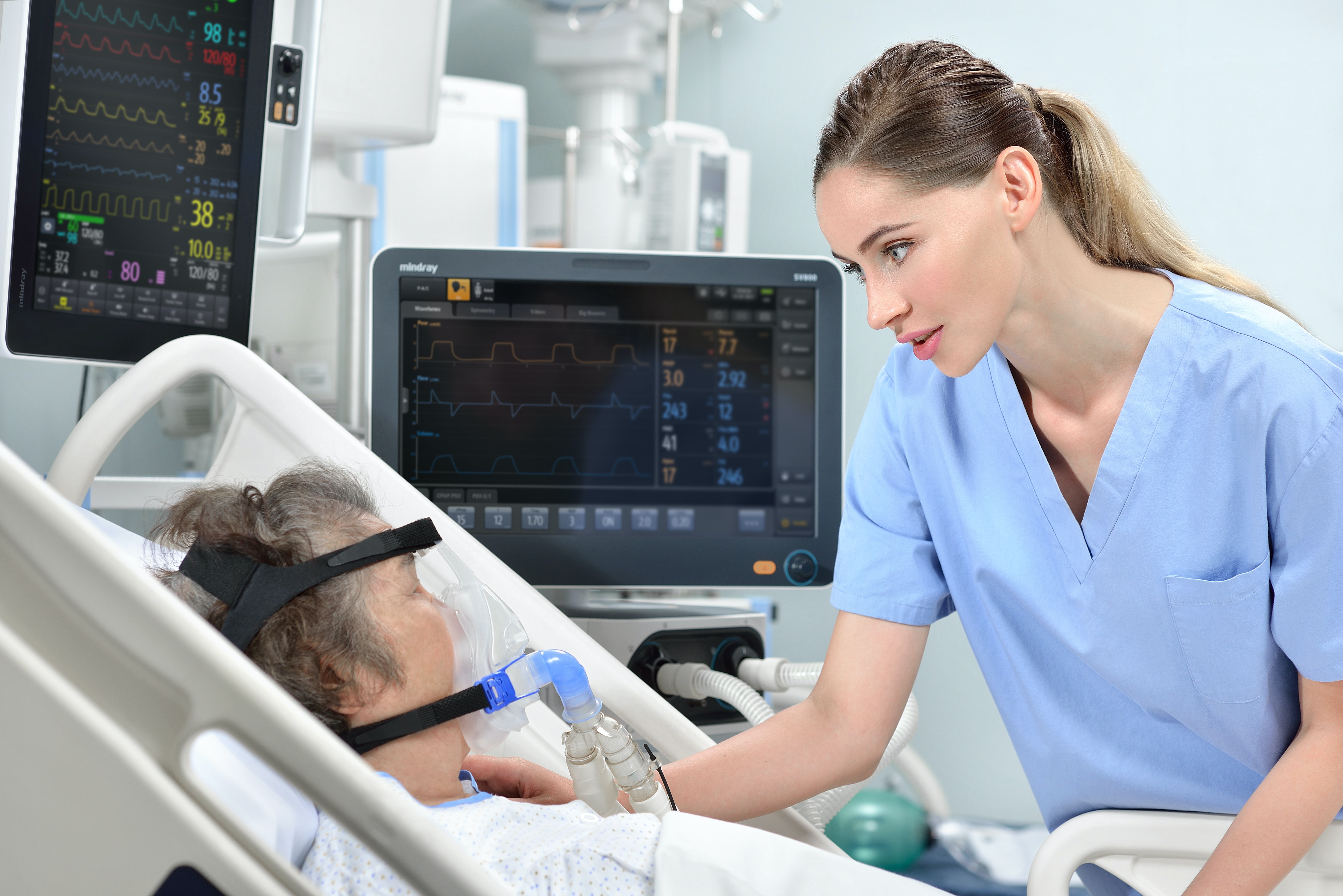 How To Medically Qualify For Social Security Disability Insurance (SSDI)
If you are unable to work because of a medical condition, you may qualify for disability benefits from the Social Security Administration (SSA). To qualify for disability benefits, you must medically qualify per the SSA guidelines. The SSA uses a medical guide, which is called the Blue Book, to determine if an individual is disabled.
The Blue Book includes sections for the different systems of the body. Each system has listings for the conditions that body system could have that are disabling. Each listing has criteria that must be met in order to medically qualify using a disability listing.
These sections include the Musculoskeletal System, Special Senses and Speech, Respiratory Disorders, Cardiovascular System, Digestive System, Genitourinary Disorders, Hematological Disorders, Skin Disorders, Endocrine Disorders, Congenital Disorders that Affect Multiple Body Systems, Neurological Disorders, Mental Disorders, Cancer (Malignant Neoplastic Diseases), and Immune System Disorders. In each section are descriptions for each qualifying condition.
You'll find exactly what medical criteria, such as test results, treatments, etc. that are needed to medically qualify for disability benefits. It's best to review the Blue Book with your doctor to make sure you have met the needed criteria. Your doctor can help orchestrate any tests that are needed to qualify.
Meeting The Listing Criteria
As an example, if you have cancer, you would need to meet the criteria of a cancer listing. Cancer listings are found in Section 13.00. The individual disability listings are broken down by where the cancer originates. Each different kind of cancer has its own criteria or requirements that must be met. As an example, if you have breast cancer, your cancer must have spread to other parts of the body or distant breast regions for you to qualify.
Some kinds of cancer fall under the conditions on the Compassionate Allowances listing. Compassionate Allowances covers several serious medical conditions, most of which are terminal. The program ensures that applications are reviewed quickly, so the claims can be approved just so long as you can provide supporting documentation that confirms your diagnosis and the severity of the condition.
Cancer will qualify for the Compassionate Allowances program if it is aggressive and if one of the following has occurred and can be proven – the cancer recurred despite treatment, the cancer has spread past its region of origin, and the cancer is inoperable. Regardless of whether you are going to qualify using a regular Blue Book listing or through the Compassionate Allowances program, providing detailed medical records that confirm the diagnosis, show the severity of your condition, treatments, your response to treatments, symptoms and side effects, and your prognosis.
The Approval Process
Disability claims sometimes take a while to be approved. Most likely the claim will be denied on the initial review. At that point, you will file a request for reconsideration, which is an appeal. Most claims are denied during the request for reconsideration unless additional information is provided. When your claim is denied, your letter will explain the reason for denial. When you ask for your claim to be reconsidered. You will need to supply the missing information that supports your claim and provides the lacking evidence to the SSA.
Often, the claim is denied when it is reviewed. At that point, you will request a hearing before an administrative law judge. Your chances of having your claim approved are the best at the hearing level. You will want to be represented by an attorney at the hearing. Nationwide about 47 percent of all disability claims are approved on the hearing level. However, because of the backlog in the court system, it could take several months to get a hearing date. It could take several months or even a year or longer.
If your cancer falls into the Compassionate Allowances program, your claim will most likely be approved within a matter of weeks if you provide the hard medical evidence that shows your condition meets the requirements.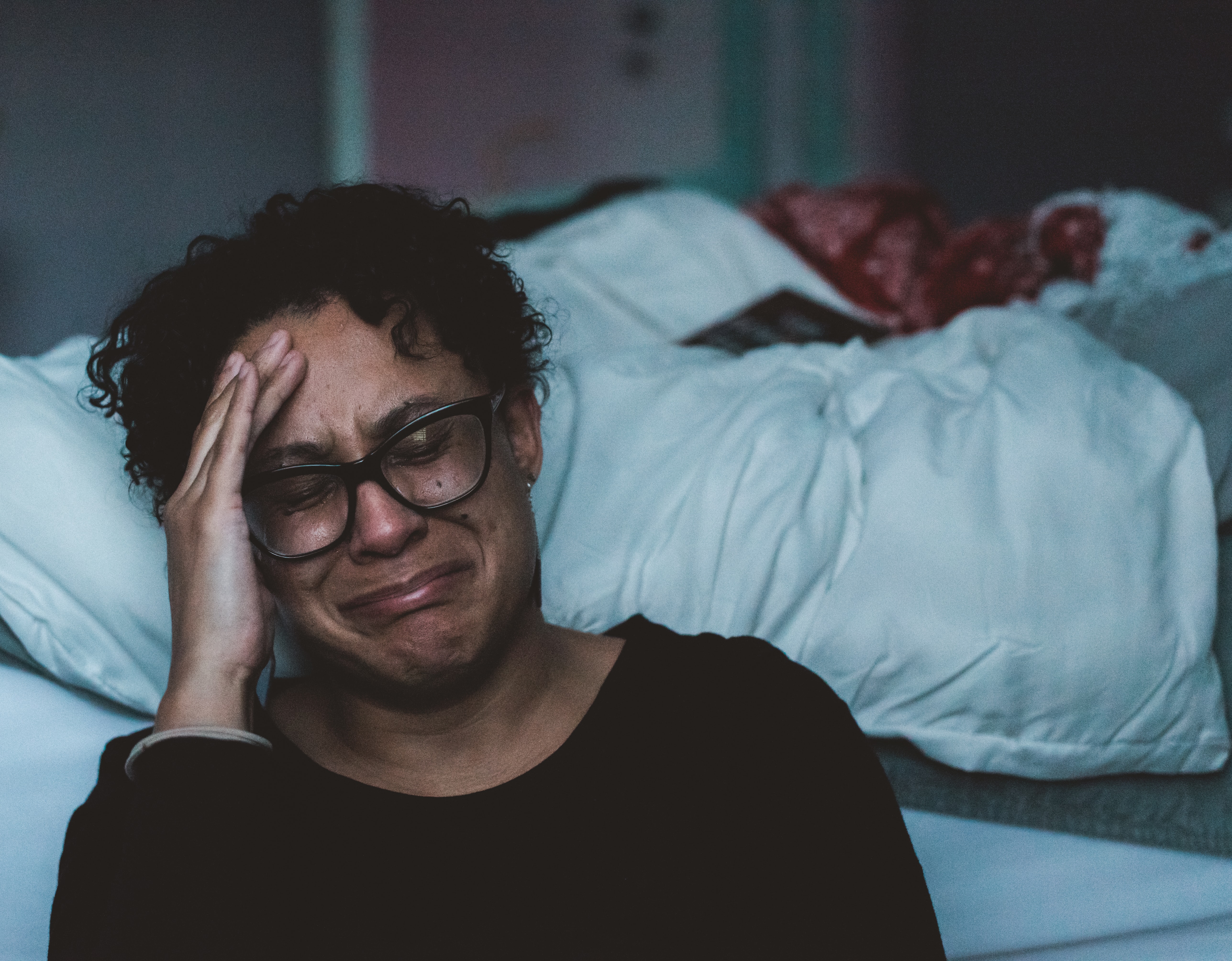 Getting Denied
As previously mentioned, most disability claims are denied on the initial review. There are many reasons for claims being denied, but there are some reasons more common than others. Often it is because of a lack of medical evidence. If you want to qualify for disability benefits, you will need to prove that you are unable to work because your condition is disabling.
The medical records from your treating physicians will be the most important in determining the success of your claim. If you have applied before and had your claim denied, your odds of being denied again are greater if you don't have additional supporting documentation. Your records will be reviewed to see if you follow your doctor's treatment recommendations.
The examiner cannot accurately determine if your condition keeps you from working if you fail to cooperate with the recommended plan of treatment. Claims are also denied because claimants fail to cooperate. This means that you should stay in contact with your caseworker and make sure that they have everything that they need to proceed with your claim. Be sure to supply all requested documentation in the proper timeframe.
How To File An Appeal
When your claim is denied, you will be notified. The notification will tell you why you were denied and how long you have to file an appeal. You will need to file your appeal – called a request for reconsideration – before the deadline.
Using a Medical Vocational Allowance
When filing an appeal, you may want to ask for a medical vocational allowance. Under a medical vocational allowance, you may be able to still qualify for benefits even if you did not meet a Blue Book listing. The SSA will review the medical documentation you submit to see its impact on your daily life and work ability.
A doctor can fill out a Residual Functional Capacity (RFC) form to help support that the condition you are experiencing impacts your ability to work. The RFC will examine the type of work you're able to do, your age, past work experience, education, job skills, work you've received training in, etc.
Through these, an RFC can show that you are unable to continue working in the same field or that you cannot work in a different field due to the condition you are experiencing. RFCs are can be supported by the medical documentation you provide, so including extensive medical reports is important.
Work With A Lawyer
Claimants who work with an attorney are more likely to have a disability claim approved. An attorney will review your medical records and determine if your records match the criteria of the listing. Your attorney will gather all your supporting evidence and will be able to determine what your records are lacking in order to be approved.
If your claim advances to the hearing level, your attorney will be able to prepare you for the questioning at the hearing. Your attorney will also question any medical and/or vocational experts in attendance at the hearing. An attorney understands the disability claims process and will be able to gather all your medical records and other supporting documentation.
When you enlist the help of a lawyer, you don't have to pay anything out of pocket. Instead, your attorney will not be paid until your claim is approved and you recover back pay. The SSA guidelines indicate how much an attorney can be paid for representing a client. The pay is 25 percent of back pay, and not to exceed $6,000. You can enlist the help of a Social Security Disability attorney at any time during the claims process.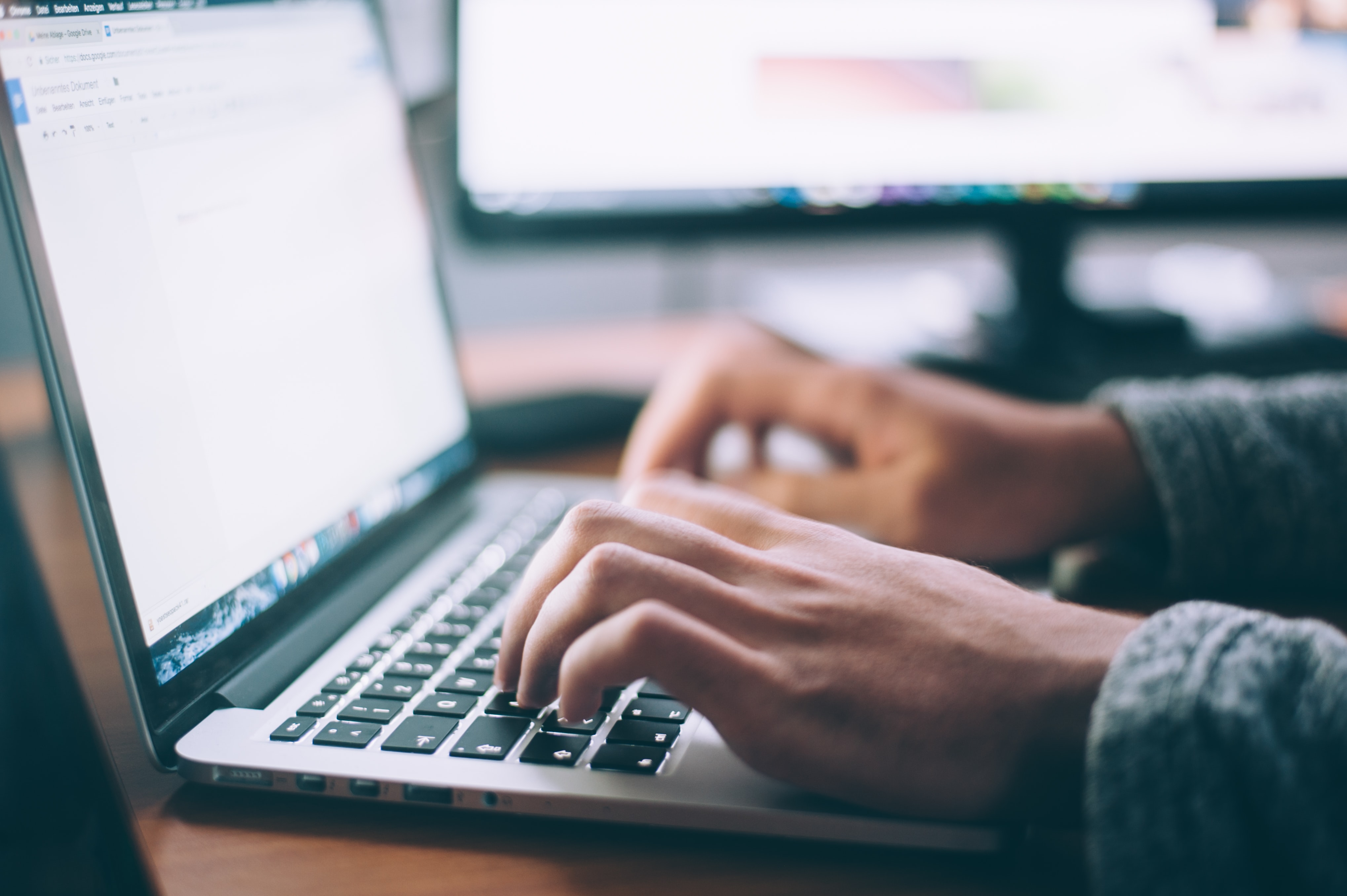 Talk to a Disability Lawyer
If you are looking to file a SSDI claim, you should strongly consider contacting a disability lawyer or advocate to represent you.
While you are allowed to represent yourself, a competent disability advocate will save you a lot of time and headache simply by knowing how the Social Security Disability system works and how to best present your case, both in writing and (if necessary) before an Administrative Law Judge.
Additional Resources