The Social Security Administration (SSA) looks at several things when determining if you qualify for Social Security Disability (SSD) benefits, and if you do, how much your monthly benefit payments should be.
What Criteria You Need To Meet To Qualify
To qualify for Social Security disability benefits, there are both medical and non medical requirements. There are three main criteria you must meet in order to qualify for SSD benefits:
You must have a medically determinable disability that substantially limits your inability to maintain gainful employment.
Your medical condition must either be terminal or be reasonably expected to last at least 12 months.
You must have sufficient work credits available with the SSA.
For the purposes of the SSD determination, gainful employment is defined as the ability to earn at least $1,310 per month, or $2,190 per month if you're blind.
If the SSA determines you're eligible for benefits based on the medical records contained in your initial application or from the details of your continuing disability review documentation, then you have meet the criteria for the "medical part" for receiving SSD. The "non-medical part" of the review process includes the evaluation of your financial records and work history.
If you are currently working or are able to hold a job even with your medical limitations, then the SSA must look at your earnings history and your ability to work. They must determine if you meet the "gainful employment" threshold for qualifying for SSD. They must also determine if you could potentially find work that you could maintain even with your disability and the limitations it presents. For this, they will review your employment history and experience, your education and training, and your other qualifications.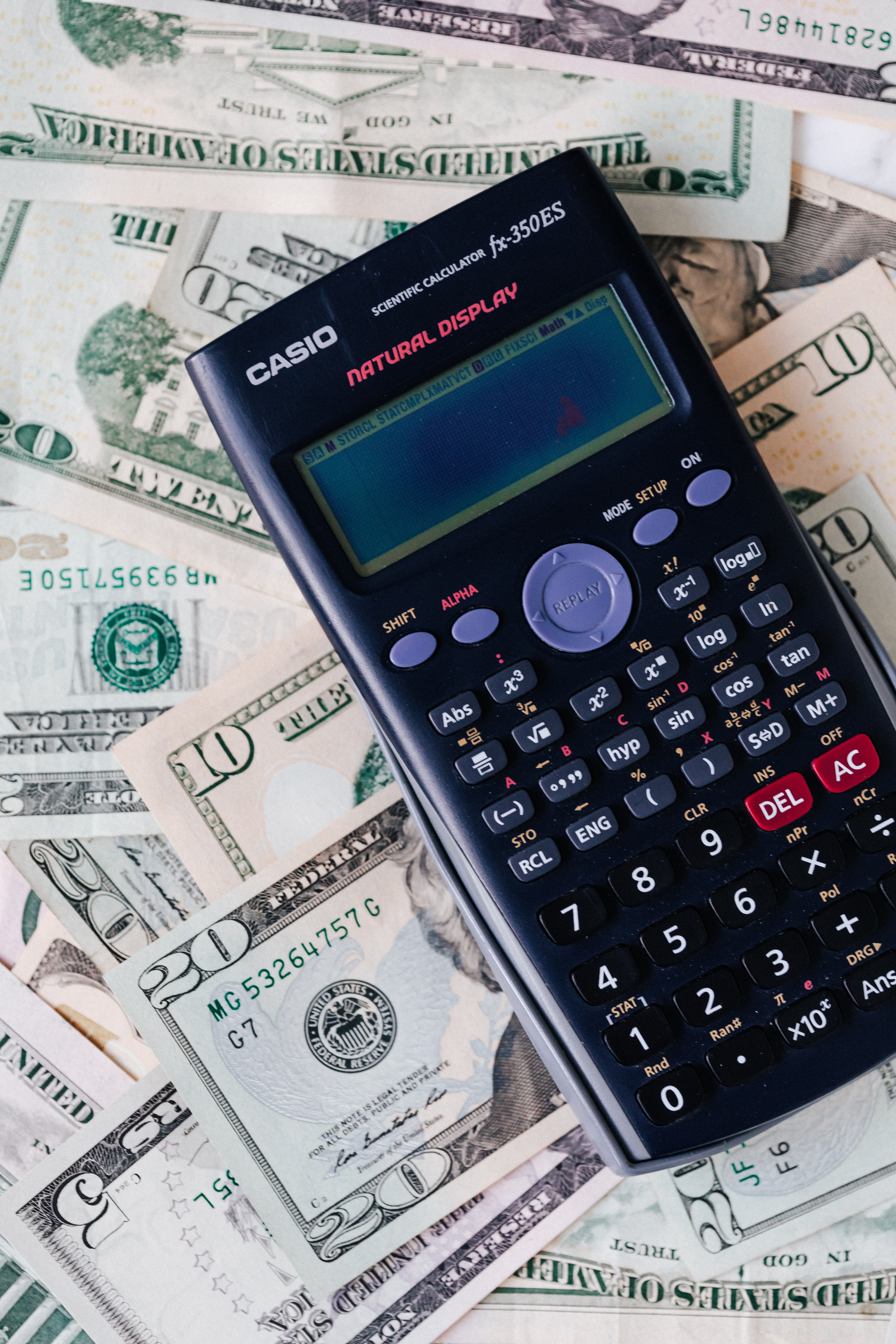 What Is the "Non-Medical Part"?
Additionally, the "non-medical part" of the SSD review process includes the review of your employment history and your work credit status with the SSA. To qualify for benefits under your own work credits, then you would have had to contribute to the Social Security fund through payroll deductions from your own paychecks during the decade just prior to becoming disabled.
This part of the review will entail the SSA verifying you have the work credits necessary and will also require a calculation of your available funds. The SSA will determine how much your SSD benefits will be based on your contributions to the SSA fund throughout your employment, and by looking at the circumstances of your current situation, including your income or earnings.
Non-Medical Requirements for SSDI
The non-medical requirements for Social Security Disability Insurance (SSDI) refer to the work credits described above. The number of work credits needed to qualify varies by age.
If you are under 24, you will need to have worked at least 1.5 years and earned at least 6 work credits. Those 24-30 will need to have worked between 2-4.5 years, earning 8-18 work credits. If you are between 31-42, 5 years of work and 20 work credits are required to qualify for SSDI. After 42, the number of work credits needed increases by 2 every two years. For example, if you are 44, you need 22 work credits, if you are 46, you need 24 work credits, and so on.
To prove you meet these work credit amounts, you will need to submit copies of your taxes, W2, pay stubs, job history, etc.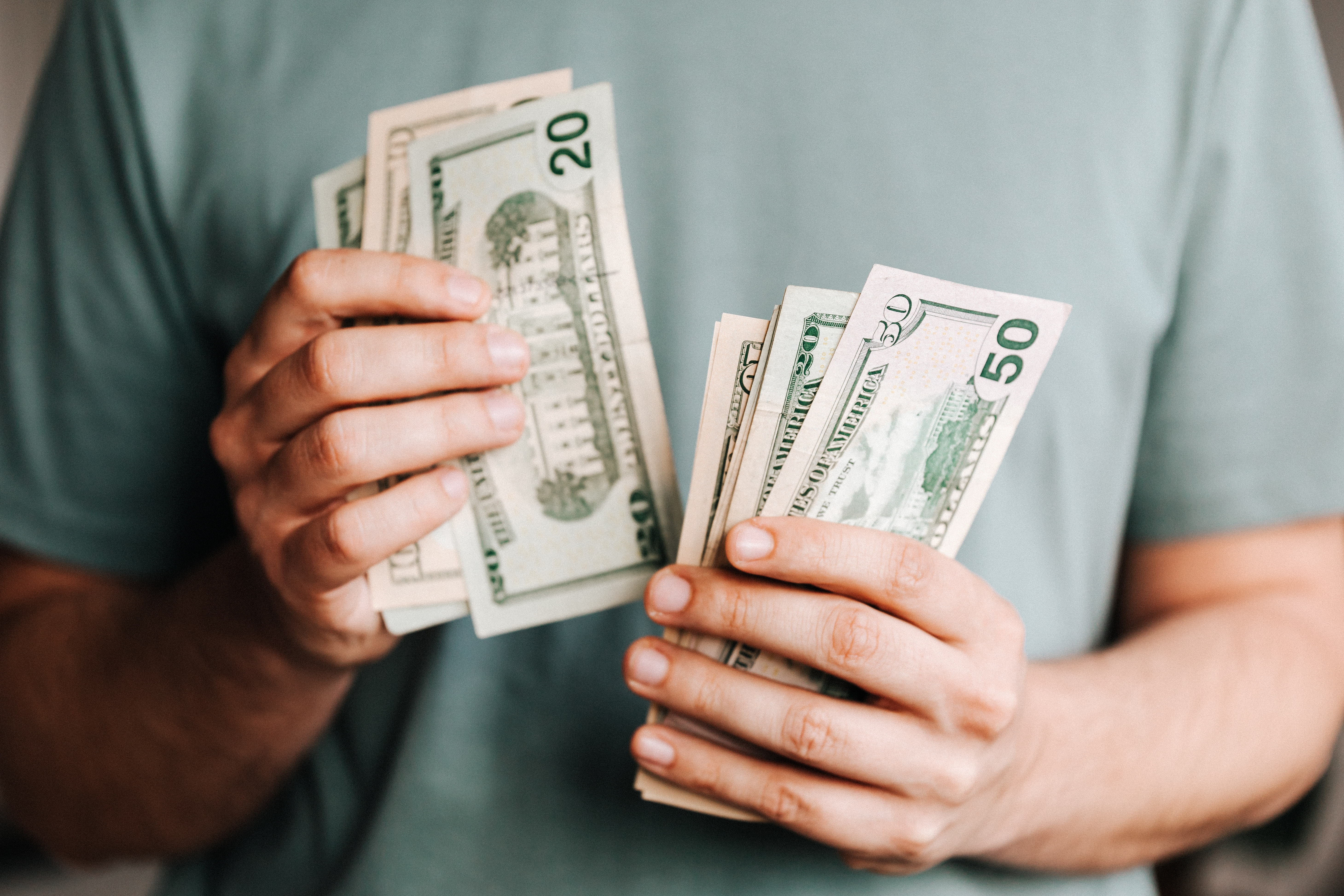 Non-Medical Requirements for SSI
If you do not have enough work credits for SSDI, you may still qualify for Supplemental Security Income (SSI). SSI is available for those who are in an extreme financial need. If you are single, you will need to have less than $2,000 in income and assets. If you are married, your combined income and assets with your spouse will need to be less than $3,000. These resources include land, cash, personal property, investments, vehicles, etc.
To prove this, you will need submit copies of financial statements, pay stubs, award letters, etc. This will help show that you meet the qualifications for SSI.
Who Determines If I Meet the Non-Medical Requirements?
Your case will be evaluated by a claims rep to determine your non-medical eligibility. If it is found that you meet the non-medical requirements, then your claim will be passed on to the Disability Determination Services (DDS). Here, you're the medical portion of your claim will be evaluated.
If it is found that you do not meet the non-medical requirements, such as earning too much each month, then your claim will likely be denied and not passed on to DDS.
What Happens If You Get This Decision In The Mail?
If you receive notice from the SSA saying you've meet the medical criteria but the non-medical part of your eligibility still needs to be determined, then you'll have to wait before knowing more about your potential benefits. The bad news is that you must be patient. The good news is that the non-medical review typically takes much less time than does the medical review of any SSD application.
Medical Criteria Needed to Qualify
You will also need to meet the medical requirements to qualify for disability benefits. Both SSI and SSDI have the same medical criteria. You must show you medically disabled to qualify for disability benefits. To be "medically disabled" means that you are unable to do any substantial gainful activity due to your condition. To prove this, you will need to meet a Blue Book listing. The Blue Book is a compilation of all medical conditions that may qualify for benefits.
The Blue Book is divided into different sections, each with different listings that qualify for disability benefits. You will need to show that your conditions meets the SSA definition of disabling for your condition. It explains how each condition may qualify for benefits. You can find what you will need to show that you meet the listing. This includes test results, medical documentation. You can do this with: